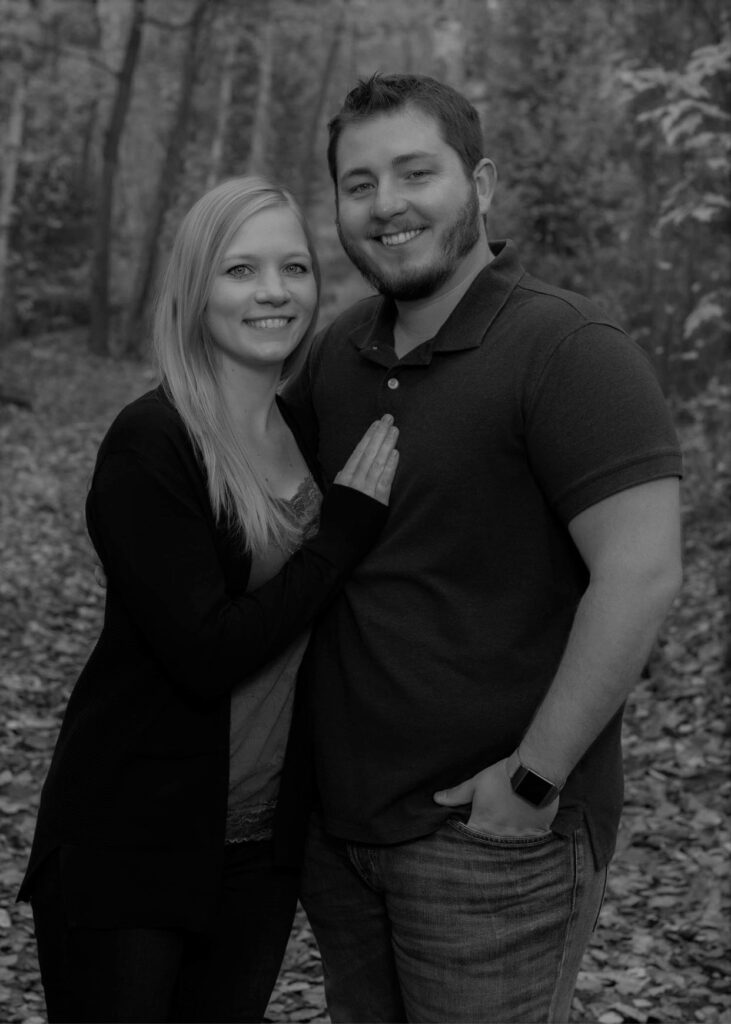 From tackling personal decisions to reaching important milestones, my job is to guide you on the path of success. I'm fueled by my commitment to excellence and go the extra mile to make sure clients are fully satisfied with my work.
After growing up in Moose Lake, MN, and working with the many great people in this area, I've made it a personal goal to give back to the people and businesses that I grew up with. I bring a friendly, personal, and positive attitude to everyone that I help.
As a professional IT Consultant, I believe in maintaining a positive mindset, creating partnerships with a purpose, and always striving for significant outcomes. Contact me today for an initial consultation, and find out more about how I can tailor my services to your needs. Always here to help with your computer repairs and other needs!
From basic computer support to high level Senior Infrastructure Architecture, I've done a little of just about everything in my 12+ year career. 
Places I've Worked: 
Senior Infrastructure Architecture Analyst – Essentia Health (2022 – Now)
Owner – 218 Tek LLC (2020 – Now)
Adjunct CIS Professor, Lake Superior College (2019 – Now)
Security Engineer, PDQ.com (2020 – 2022)
Infrastructure Engineer, SISU Healthcare IT Solutions (2019 – 2020)
Network Administrator, Chisago County (2018 – 2019)
Systems Administrator – Raiter Clinic (2018 -2018)
Mercy Hospital, IT Technician (2011 – 2018)
With two technical degress, various technical certifications, as well as collegiate teaching experience, I'm no stranger to the classroom. 
Network Operations Security B.S., Western Governors University (2020)
Network Administration A.A.S., Lake Superior College (2015)
And a few technical certifications to go along with it:
Cisco CCNA
CompTIA Network+
CompTIA Security+
CompTIA Cloud+
Have any questions? We are always open to talk about your technical issues, your business, new projects, and how we can help you.